Interim Professor for Mathematical Information Retrieval and Open Science
Office: G 14.13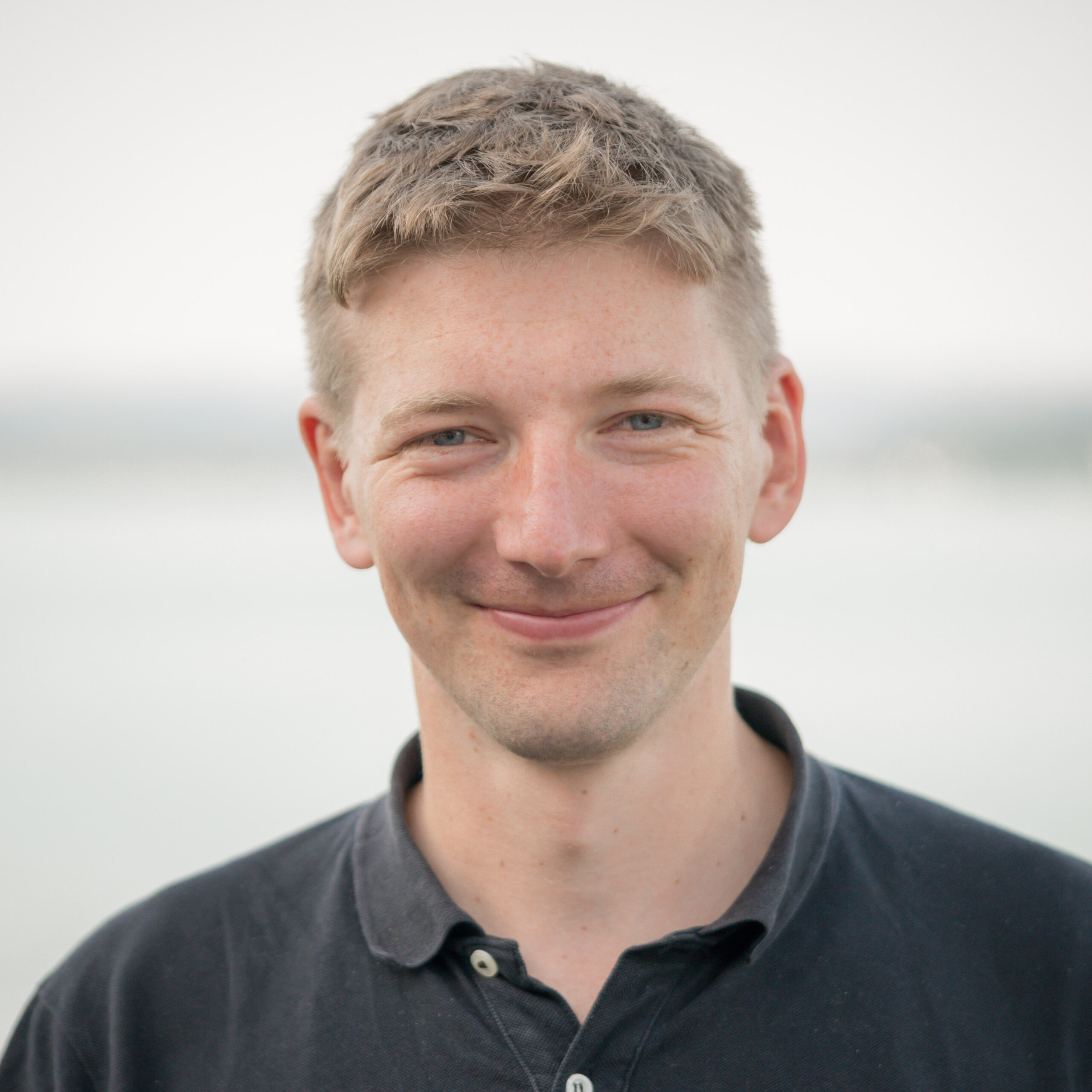 BIOGRAPHY
Moritz Schubotz (Dr. rer. nat.) is an interim professor at the University of Wuppertal, Germany. He closely collaborates with the Data & Knowledge Engineering Group, where he was a senior researcher. Together with the Ph.D. students Cornelius Ihle, Dennis Trautwein, and Stephan Leible, he investigates the potential of decentralization technology to advance the Open Science movement. As a Wikimedia Open Science Fellow, Moritz is committed to the FAIR principles and advocates for Open Science in general. As a theoretical physicist, he follows his passion for making mathematics machine-readable. André Greiner-Petter, Philipp Scharpf, and Felix Petersen share this special interest and research methods and tools to make mathematical expressions more beneficial for humans and computers.
He has been an offsite collaborator at NIST (National Institute of Standards and Technology, U.S.A) since 2014 and was a fellow at the National Institute of Informatics in Tokyo, Japan, from July 2017 to August 2018. Earlier, he earned a Ph.D. (summa cum laude) in Computer Science from TU Berlin, Germany.
He has published over 30 peer-reviewed articles and contributed to numerous successful grant applications at his former universities. He served for several years as elected member in several commissions (Fakultätsrat (faculty board), Haushaltsausschuss (financial steering committee), Akademischer Senat (university board), and others) in the university self-administration.
In his spare time, he enjoys team sport in the water such as canoe polo and water polo.
Dr. Moritz Schubotz
University of Wuppertal
Faculty of Mathematics and Natural Sciences
Department of Mathematics
Gaußstr. 20
D-42097 Wuppertal
Cell: +49 1578 047 1397
Office: G 14.13
Interim Professor
University of Wuppertal, Germany
Senior researcher
Department of Mathematics, FIZ Karlsruhe, Germany
Senior researcher
Data & Knowledge Engineering Group, University of Wuppertal, Germany
Postdoc
National Institute of Informatics (NII), Tokyo, Japan
Research Associate
Information Science Group, University of Konstanz, Germany
Research Associate
Database and Information Management Group, TU Berlin, Germany
SELECTED PUBLICATIONS
The complete list of publications is available here.
1. Current publications (Mathematical Information Retrieval)
Improving the Representation and Conversion of Mathematical Formulae by Considering their Textual Context
M Schubotz, A Greiner-Petter, P Scharpf, N Meuschke, HS Cohl, B Gipp
Proceedings of the 18th ACM/IEEE on Joint Conference on Digital Libraries, JCDL 2018, Fort Worth, TX, USA, June 03-07, 2018
DOI: 10.1145/3197026.3197058 Preprint Bibtex
Mathoid: Robust, Scalable, Fast and Accessible Math Rendering for Wikipedia
M Schubotz, G Wicke
Intelligent Computer Mathematics – International Conference, CICM 2014, Coimbra, Portugal, July 7-11, 2014. Proceedings
DOI: 10.1007/978-3-319-08434-3_17 Bibtex
2. Vision papers
math.wikipedia.org: A vision for a collaborative semi-formal, language independent math(s) encyclopedia
J Corneli, M Schubotz
2nd Conference on Artificial Intelligence and Theorem Proving, Obergurgl, Austria, March 26 -30, 2017
PDF
A Vision for Performing Social and Economic Data Analysis using Wikipedia's Edit History
E Dahm, M Schubotz, N Meuschke, B Gipp
Proceedings of the 26th International Conference on World Wide Web Companion, Perth, Australia, April 3-7, 2017
DOI: 10.1145/3041021.3053363 Preprint Bibtex