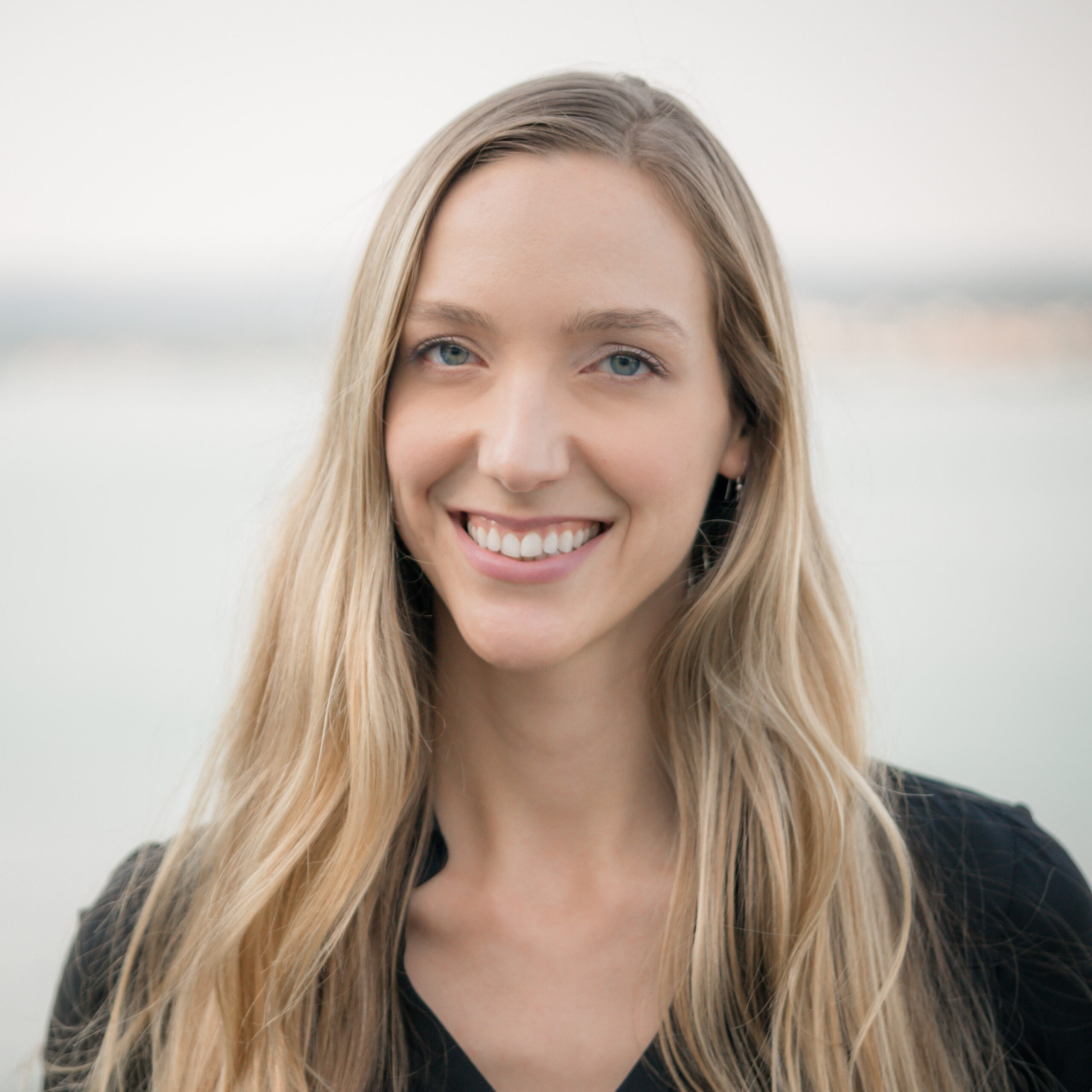 BIOGRAPHY
Corinna Breitinger received her bachelor's degree from UC Berkeley in 2011 and her master's degree in Media and Web Technology from Linnaeus University, in Sweden, in 2016. Before beginning her graduate studies, she worked in the Silicon Valley as an associate researcher for the tech startups SciPlore and Docear. She also completed a 6-month research appointment at the National Institute of Informatics in Tokyo.
She was awarded a 3-year doctoral scholarship by the Carl-Zeiss Foundation. Currently she works as a research associate on topics at the intersection of Information Science and Human-Computer Interaction.
RESEARCH INTERESTS
My research interests include:
    Recommender systems, in particular for scholarly literature and academia
    HCI considerations in information management and retrieval
    Decision support systems
    Implications of blockchain technology for innovation and academia
At the moment, I am especially interested in advancing and developing semantic similarity and citation-based approaches to improve recommendations for academic literature.
TEACHING & PROJECTS
Below you can find examples of potential student projects.
If a project interests you, simply send me an email. To see all courses of our group, visit our Students Corner.
The slides here are examples of student research projects that I'm currently offering.
SELECTED PUBLICATIONS
For a full list of my publications please click here.