Our research group not only performs theoretical academic research. We often apply our research in practice to develop real applications, or we collaborate with industry partners to address exciting topics.
The research or development you perform as a student research assistant (HiWi) can also become a topic of a bachelor or master thesis.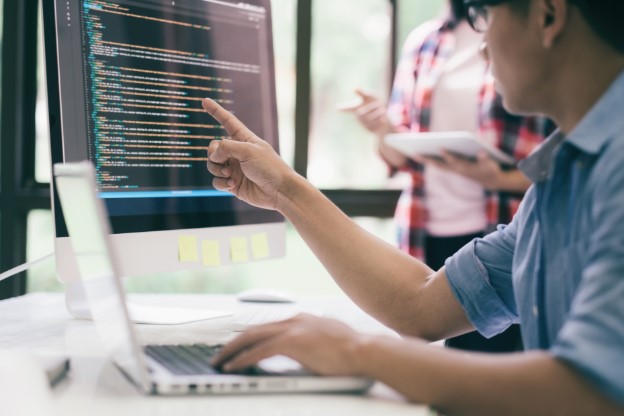 OPEN POSITIONS
We are currently looking for skilled student assistants for projects related to our research and teaching activities.
If you are interested in a student assistant position, please write an email to Norman Meuschke and describe in a few bullets your:
Study situation (current and previous study programs, semester, degrees if applicable)
Relevant experience in computer science (especially AI, data science, information retrieval), and your programming skills
Whether you've already taken any lectures, seminars etc. from our group
Enclosing a résumé and an up-to-date overview of grades is optional, but welcome.