Senior Researcher for Natural Language Processing and Machine Learning
Recipient of the Carl-Zeiss Scholarship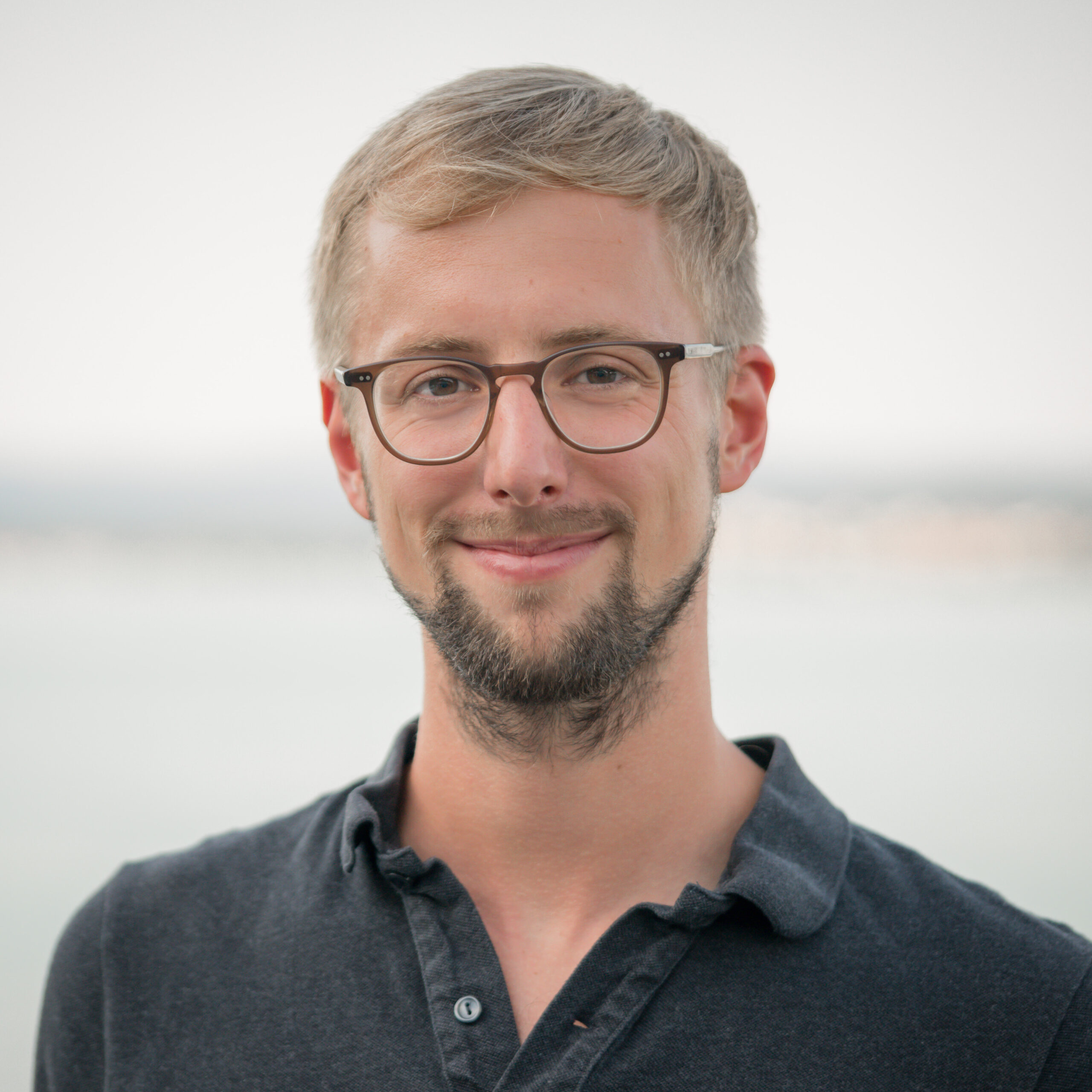 RESEARCH INTERESTS
I love working with news articles and in general text documents. Specifically, my research focuses on the automated identification of media bias in news articles. My research interests are:
Media bias and content analysis
Text analysis
Natural language processing (NLP)
Information retrieval
I believe in open access and strive to release my research projects as soon as they are ready for the public. You can find them listed on the right or on GitHub.
TEACHING & PROJECTS
Most of the projects and theses that I supervise are concerned with text analysis and natural language processing. For information on possible projects just have a look at the News Analysis section in our list of project topics or drop me an email.
SELECTED PUBLICATIONS
Please click here for a list of my publications published with Prof. Gipp. For a full list of my publications, including patents, please refer to my profile on Google Scholar.
Publications that received an award or were nominated for one are listed below: