Key Competences in Computer Science
Course participants will gain an overview of the state-of-the-art technologies and tools in computer science. They will become familiar with scripting (Python, Shell), Web technologies (HTML, JavaScript) and essential tools for computer scientists (IDEs, code frameworks, LaTeX, reference managers, etc.). Through practical work on projects, students will dive deeper into selected topics and technologies and acquire practical skills necessary to solve various problems in computer science.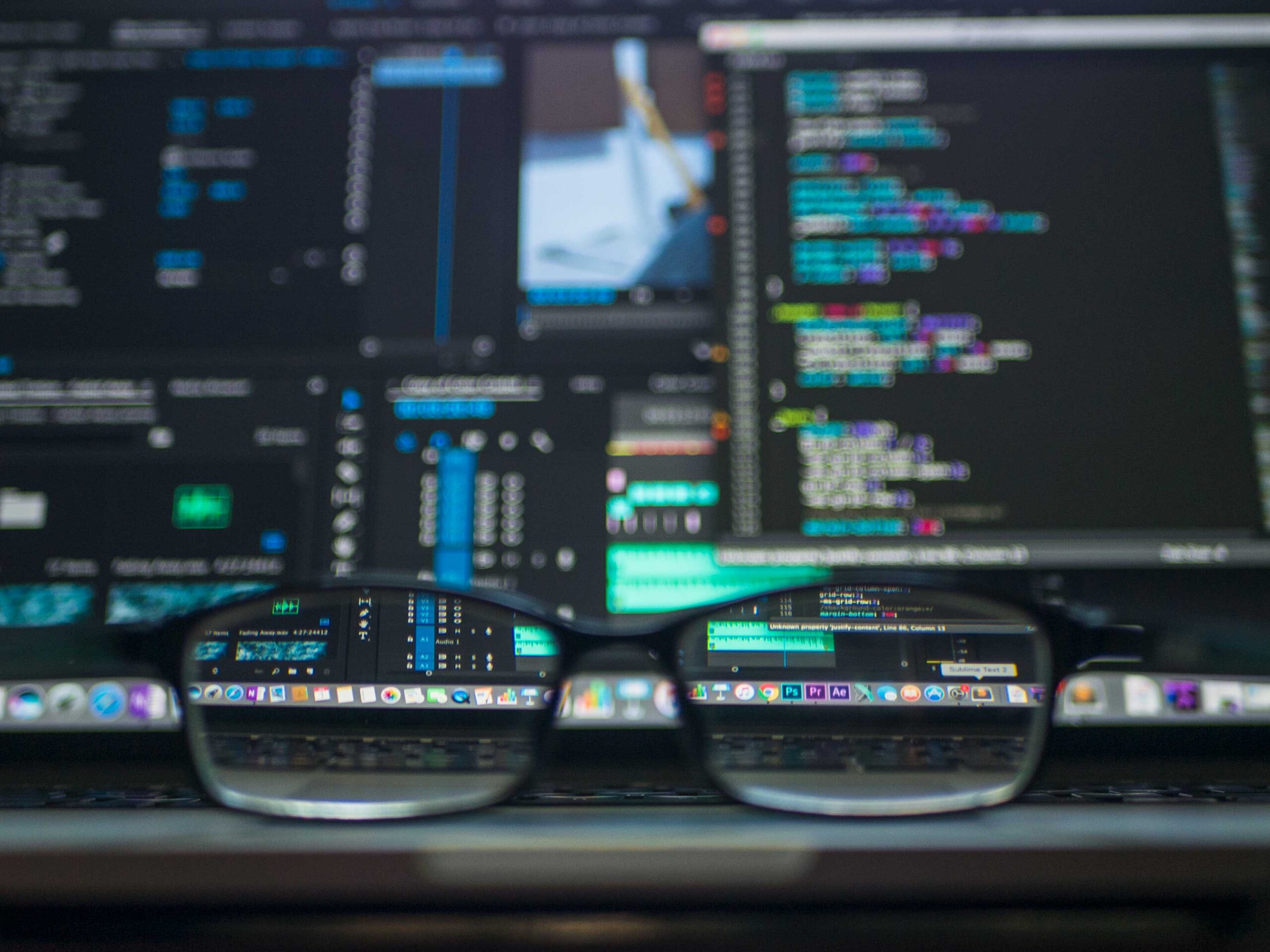 Through lectures, exercises and individual work, students will train their ability to:
Analyze a given problem from a computing perspective;
Research programmatical methods to solve the problem;
Implement a solution for the problem using suitable tools;
Structure, write, and format a documentation for the software developed;
Present their work using appropriate presentation techniques and presentation aids;
Answer questions and discuss their work with peers.
By successfully completing the course, participants will acquire the knowledge and skills required to successfully complete various forms of projects in computer science.
Contents of the lectures and exercises:
Command-line & Scripting
Shell, SSH, SFTP
grep, sed, regular expressions,
Shell scripting
Python Programming
Python basics
Unit Testing
Logging
Parallelization
Database interaction
Web Technologies
Python Django
HTML
JavaScript
Infrastructure & Support Tools
Version control using git
Automated unit testing using Travis
LaTeX + OverLeaf
Reference management tools
TEACHING METHODS
The course employs the following teaching methods:
Interactive lectures to acquire theoretical knowledge and obtain an overview of the available technologies and tools
Hands-on exercises, in which students solve applied problems to learn essential skills
Individual projects, in which students solve complex real-world problems to train the skills acquired
TOPICS FOR PRACTICAL PROJECTS
Topics for practical projects will include, but not be limited to:
Information retrieval from WikiData
Natural language processing applications
Web-based front-end development
Implementation of similarity measures for sets, sequences, and vectors
Exam
To successfully complete the course, students will be required to:
Complete an applied individual project (40% of final grade)
Submit appropriate documentation of the project  (20% of final grade)
Present the project at the end of the course and show the ability to answer questions from the audience  (10% of final grade)
Pass a written test  (30% of final grade)
Completion of all the deliverables is mandatory. Each of them will be evaluated separately, the overall grade will be calculated based on the weights of particular deliverables.
Time schedule
| Day | Time | Periodicity | Duration | Room | Type |
| --- | --- | --- | --- | --- | --- |
| Tue | 14:15 – 15:45 | weekly | 2023-04-11 – 2023-07-14 | tbd | lecture |
| Wed | 12:15 – 13:45 | weekly | 2023-04-11 – 2023-07-14 | tbd | exercise |
The exercise sessions will focus on individual programming projects (teamwork is possible) that will address complex information retrieval tasks.
Using the programming language Python and presenting the intermediate and final results of the projects is mandatory.
The course provides a good foundation for a bachelor's or master's thesis in our group.
Visit the student corner page for our current theses proposals.