Data Science Seminar
Seminar participants will explore current research trends and established approaches in the Data Science field.
Participants can choose to complete either the theoretical or the practical research project track as part of this seminar.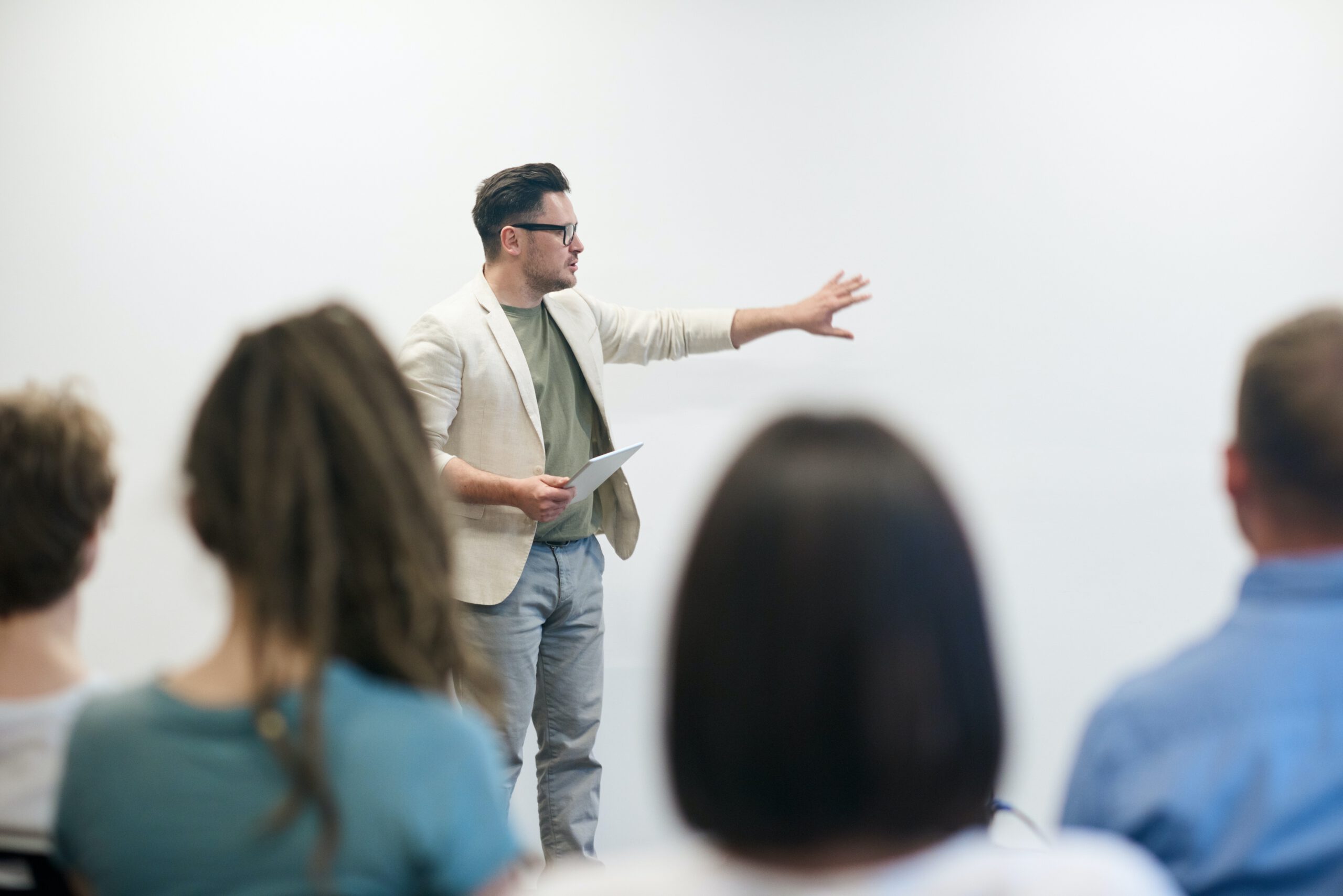 For the theoretical research project, participants will pick a topic according to their own interests,
or from a pool of suggestions that will be provided.
For their topic, the participants will give an overview of the state-of-the-art relevant to that topic
in a presentation during the seminar (30 min) and a term paper (8 – 10 pages per person, ACM style)
due at the end of the seminar.
Through this process, which the lecturers supervise and guide, the participants will train their ability to:
find, organize, and systematically read relevant research papers;
analyze, compare, and contrast research approaches and findings;
structure, write, and format an academic paper;
present their work using appropriate presentation techniques and presentation aids;
answer questions and discuss their work with peers.
The theoretical research project is best suited to compile a state-of-the-art review in preparation for a subsequent
bachelor's or master's thesis in the same area.
For the practical research project, participants will implement a system that solves an applied real-world problem. Participants can suggest a problem or choose from suggestions that will be provided. In addition to delivering a functioning application, completing this seminar requires giving a presentation (30 min) about the project and compiling a developer documentation for the application (min 3 pages ACM style per person).
By completing the practical research track, participants will gain hands-experience with state-of-the-art methods and technologies and train their application development skills.
Topic suggestions for both tracks include, but are not limited to:
Recommender Systems
Product Recommendation
User Profiling
Artificial Neural Networks for Industrial Applications
Time Series Analysis for Soft Sensors
Time Series Forecasting for Predictive Quality Control
Image Recognition for Waste Product Classification
Transfer Learning for Simulation and Real-World Data
Reinforcement Learning for Robotics and Production Scheduling
Explainability of Decision Processes in Artificial Neural Networks
Object Recognition in Convolutional Neural Networks
Visualization of Network Activity
Structure of Learning Representations
Importance of Network Areas for the Learning Task
Exam
For the theoretical research project:
Presentation (30 min)
Term paper (8-10 pages per person, ACM style)
For the practical research project:
Developed application
Presentation (30 min)
Developer documentation (min 3 pages per person, ACM style)
Group work is possible for both project types.
Time schedule
| Day | Time | Periodicity | Duration | Room | Type |
| --- | --- | --- | --- | --- | --- |
| Tue | 12:15 – 13:45 | weekly | 06.04.2022 – 13.07.2022 | SUB | seminar |